Thursday, July 13, 2017
2018 Hyundai i30 N: Hyundai Cuts The Bullshit And Builds A Real Hot Hatch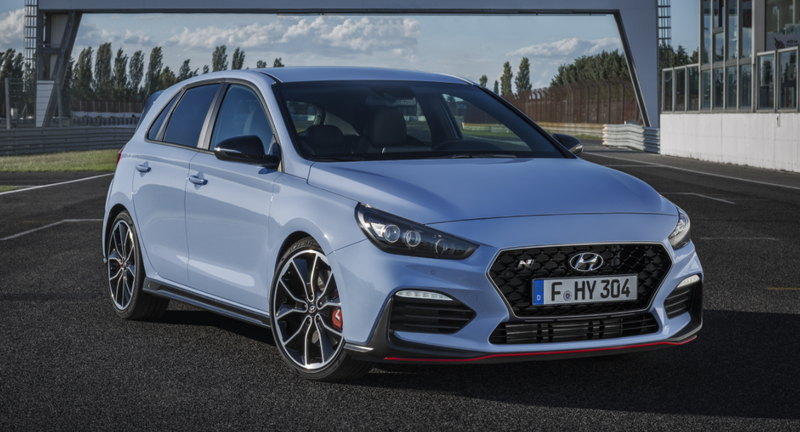 Too bad this puppy is ONLY available in Europe... The Hyundai i30N looks like a super fun hatch.
2018 Hyundai i30 N: Hyundai Cuts The Bullshit And Builds A Real Hot Hatch
He didn't get to drive it, but this is by far the best run-down of the new Vette's features I've seen so far! 

I have been a fan of "hot hatches" or "pocket rockets" - whatever you may call them - ever since the sub-category of ...