Thursday, July 13, 2017
2018 Hyundai i30 N: Hyundai Cuts The Bullshit And Builds A Real Hot Hatch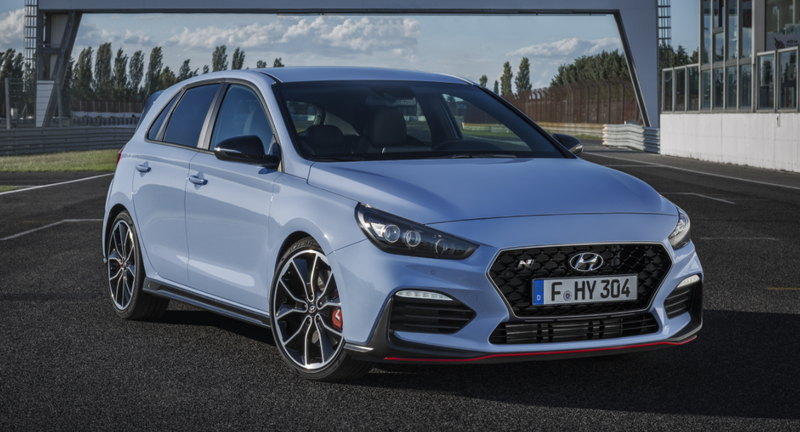 Too bad this puppy is ONLY available in Europe... The Hyundai i30N looks like a super fun hatch.
2018 Hyundai i30 N: Hyundai Cuts The Bullshit And Builds A Real Hot Hatch
Hahah SMART PARK HAHAHA @Hyundai LOL #SuperBowl #superbowl2020 #SuperBowlHalftimeShow #SF #sf49ers #SuperBowlCommercial pic.twitter...

Just got this one on the lot yesterday... Beautiful 2018 Mustang GT in Kona Blue. As I say in the video , it looks sort of like purple,...